Supplier of material for traditional and artificial clay tennis courts
We have been specializing in crushed bricks and limestone craon for traditional and artificial clay tennis courts since 1978
Discover
Request a quote
The choice of expertise since 1978 
---
Rigorous selection of materials to offer you the best for your tennis courts
Our products comply with the "NF P 90-110" standard.
Fast delivery at the best cost throughout the year.
Partner of many major clubs in France and abroad.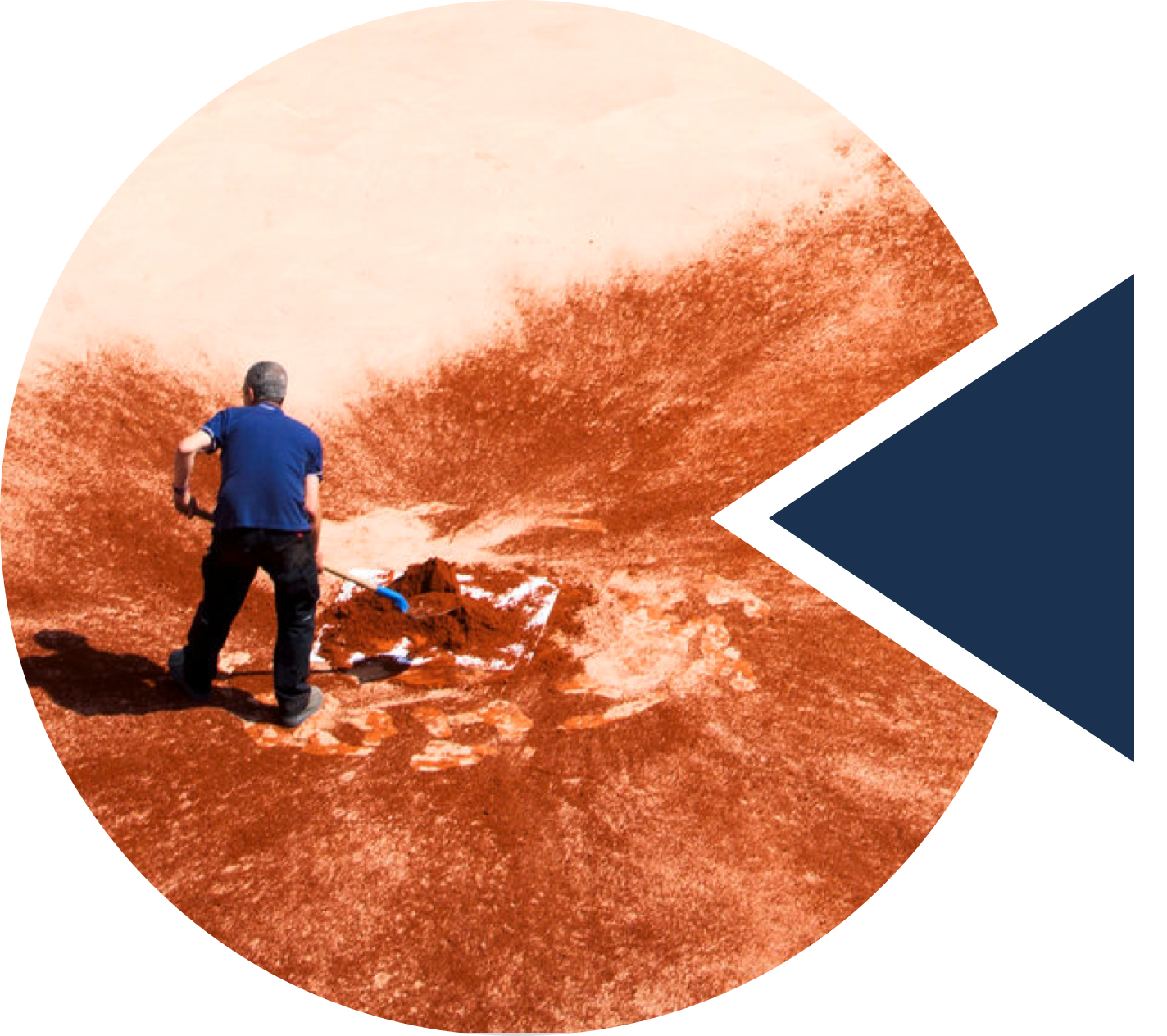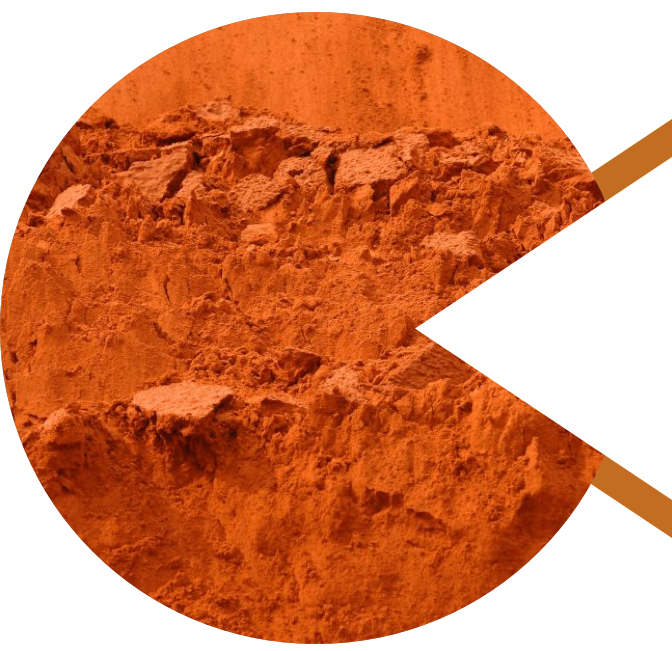 CLAY is an indisputable value, praised by tennis players all over the world for its aesthetics, its comfort, the subtlety of game that is practiced there. The essential qualities of clay tennis courts are their flexibility and longevity..
Our products
Crushed brick TERBASOL ROUGE 0/1, 0/2 or 0,3 mm
Limestone TERBASOL BLANC
ARTIFICIAL CLAY allows you to find the same sensations and game qualities (flexibility, comfort and glide) equivalent to those of traditional clay and to practice ON A CLAY SURFACE all year long with limited maintenance.
Our products
Crushed brick TERBASOL ARTI 0/1 or 0/2 mm
Crushed brick LE FRENCH® for TOPCLAY®
Crushed brick TERBASOL 0/1 mm for MATCHCLAY®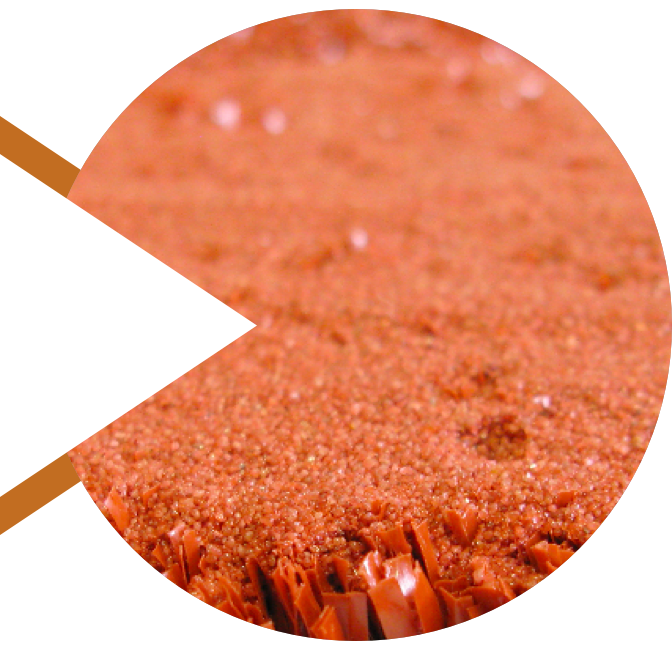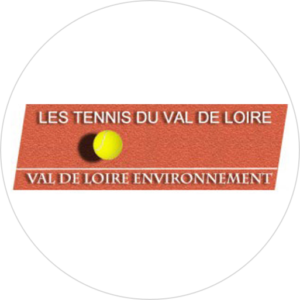 Travaillant depuis des années dans les tennis, notre Société VAL DE LOIRE ENVIRONNEMENT, a toujours fait appel à TERBASOL pour la fourniture de brique pilée et craon calcaire pour les tennis en Terre Battue. Nous sommes satisfaits du personnel mis en place, en terme d'accueil téléphonique, de réactivité suite à nos demandes et de leur contact humain. De plus, nous avons toujours eu de très bons retours de nos clients sur la qualité de la brique pilée au niveau de la tenue et de la couleur. C'est pour tout cela que nous sommes satisfaits de ce partenariat qui dure depuis des années.
VAL DE LOIRE ENVIRONNEMENT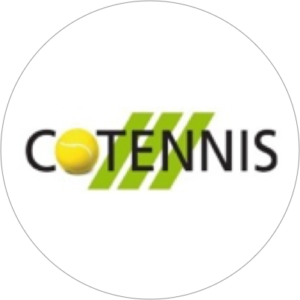 Constructeur de courts de tennis implanté en Alsace, nous avons fait le choix depuis plusieurs décennies des matériaux proposés par Terbasol, aussi bien pour nos terre-battues traditionnelles que pour nos réalisations en terre artificielle. La qualité des matériaux et le respect des délais de livraison donnent entière satisfaction à notre entreprise et font le bonheur des utilisateurs. D'excellentes relations commerciales, un personnel accueillant, serviable et disponible. De vrais professionnels.
Cotennis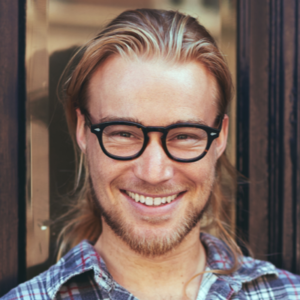 I highly recommend Terbsol to any tennis club looking for a supplier to create their courts, they are reactive and very professional
John B.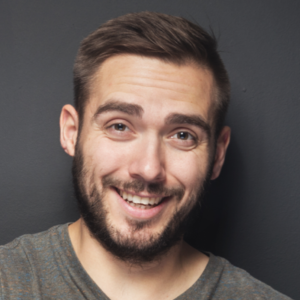 Je ne vous ai pas rendu la tâche facile avec une zone de livraison complexe et pourtant vous avez trouvé une solution rapidement. Merci à Nicolas et toute son équipe pour cette livraison sur-mesure et rapide !
Olivier D.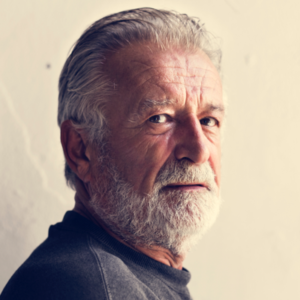 "Veuillez transmettre nos remerciements aux personnes qui travaillent au sein de votre entreprise, ils ont fait un excellent travail." Nous pouvons enfin accueillir nos licenciés !
Jean-paul B.
Make the choice of expertise and request your free quote today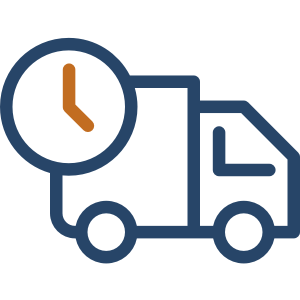 Fast delivery at the best cost
We assure fast delivery and adapt to your constraints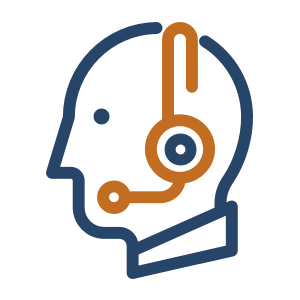 Reactive team
We offer customer's assistance to meet your all expectations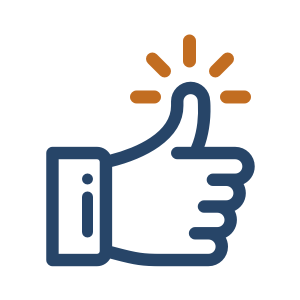 Trusted by over 100 clubs
Choose an experimented and qualified supplier for your courts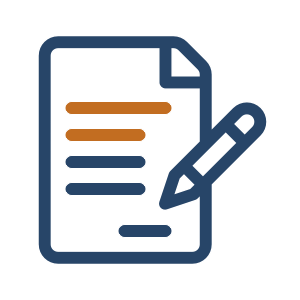 Free quote in 24 hours
Our team will get back to you with a free personalized quote within 24 hours
CONTACT US / REQUEST A QUOTE